Day, night,
10 years ahead,
much more beautiful
The light of Iwasaki Electric.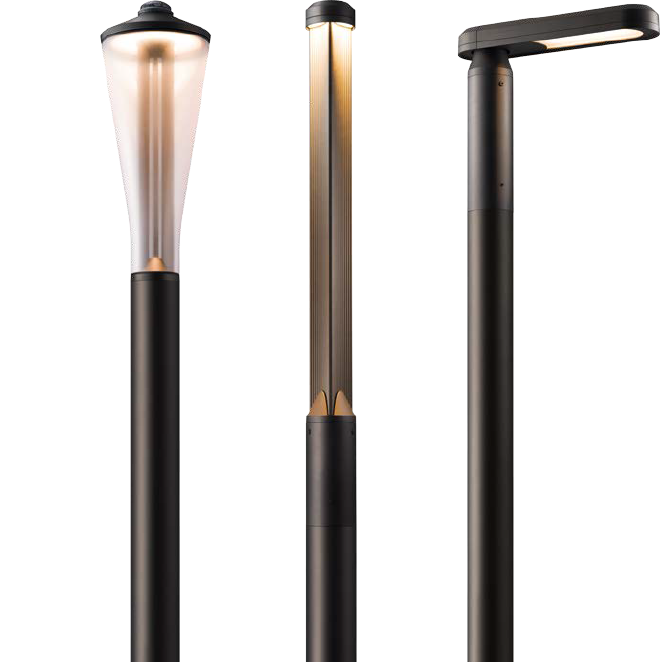 Strive to be a progressive organization, supporting industry, infrastructure and society through the combination of light technologies with new technologies
Living up to our corporate philosophy of "Employing light technology to create a comfortable society and sustainable environment" , we at Iwasaki Electric Co., Ltd. have always aimed high and striven steadily to achieve our business objectives by fully exerting our foresight and creativity.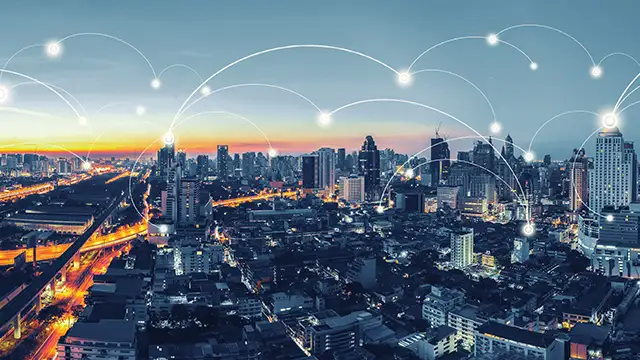 Iwasaki products are acknowledged as world class and feature in many prestigious installations across all continents including Asia, Europe, North America and Australasia.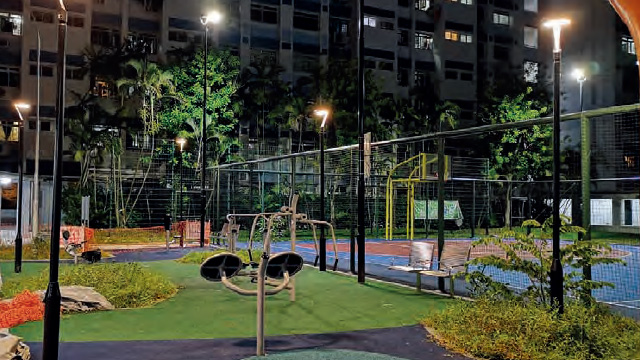 As a group of true light technology professionals, we will continue to grow and shine, delivering to customers products of proven "Quality" and "Value" backed by our light technology.