Creator of Light
The types of light source created by Iwasaki Electric number about 5,500. In the lighting and industrial fields, we meet the needs of the times with pioneering light source technology.
LED Lamps
Iwasaki Electric is constantly seeking to create a lamp that guarantees not only energy-saving and long-life but also the quality of light.
Its lighting technology has created the LED lamp series that provide excellent light distribution with a shape substantially equivalent to the conventional light bulbs.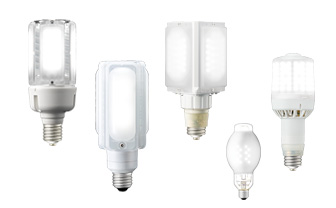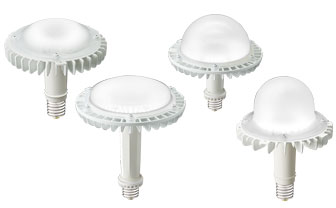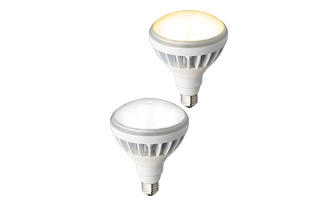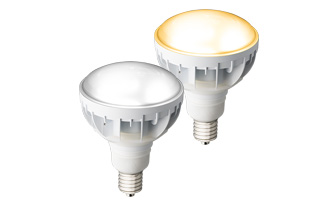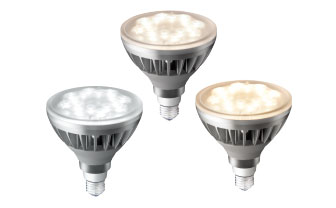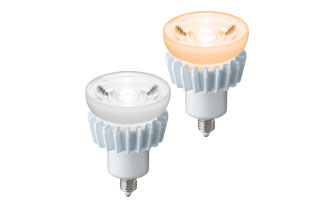 Ceramic metal halide lamps
EYE CERA ARC series
Top-level quality of HID lamps that have a long lifetime and excellent lumen maintenance with high luminous efficiency and color rendering.
The series offer a wide variety of HID lamps that can accommodate many different occasions and needs.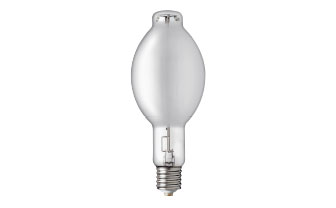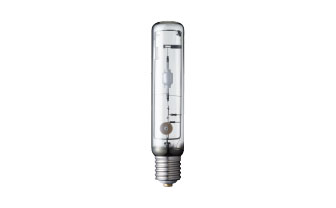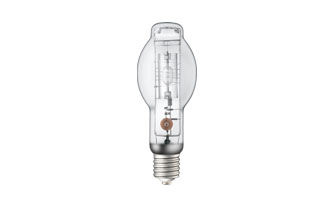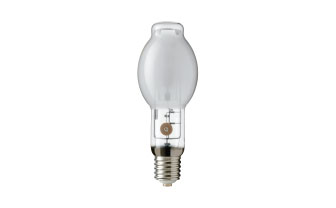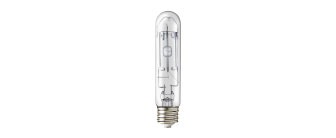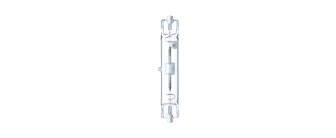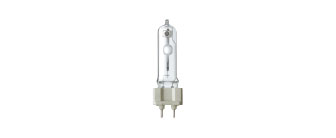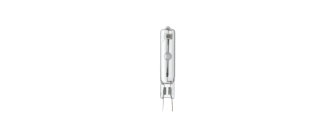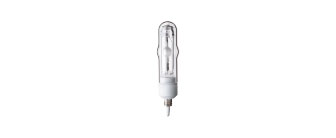 Light sources for applied optics